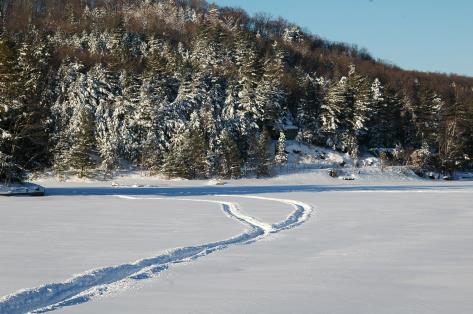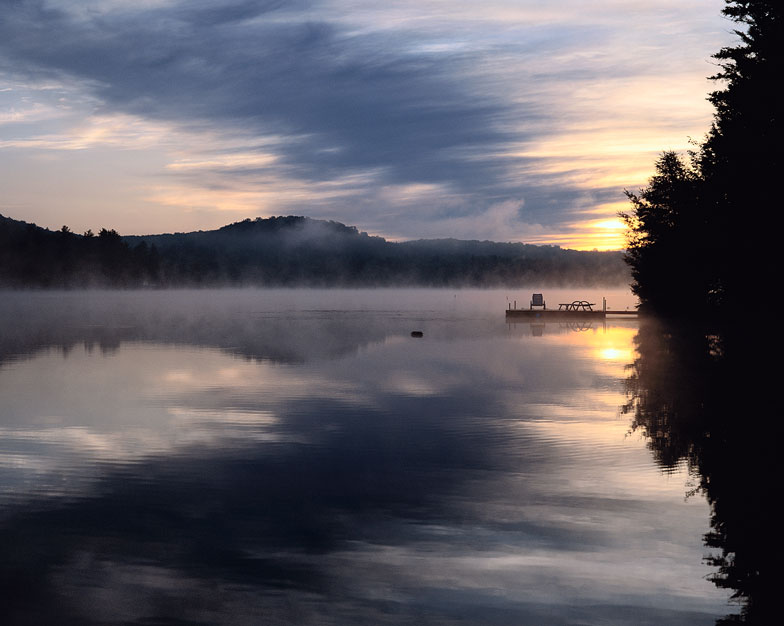 At Deer Meadows, we want you to feel like you're home! Come spend your vacation on 7th Lake in the Adirondack Mountains where over half of the shoreline is state owned, preserving its natural pristine beauty. Swim, boat, & fish from the property. Listen to loons, count the shooting stars while on our private beach, build a roaring bonfire...roast marshmallows..make s'mores...share stories...relax. You're at Deer Meadows!

Deer Meadows is located on Seventh Lake in the heart of the Adirondacks on Route 28 and just 1 1/2 miles North of Inlet, NY, and 1 1/2 hours from Thruway Exit 31 at Utica.

Deer Meadows Motel and Cottages


Call: 315-357-3274 for rates and availability.

Number of Guests: Adults/Children